Dr Abdiaziz (Abdi) Hajiali (Dentist)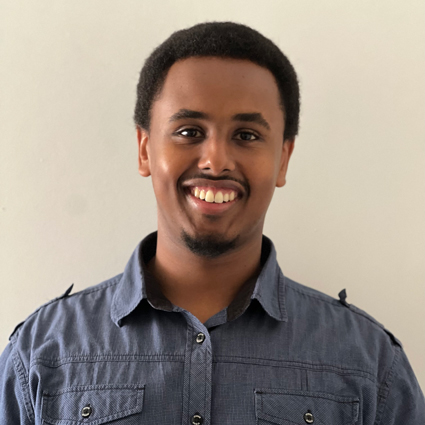 Abdi was born in Kenya, spent most of his childhood years living in New Zealand but completed primary school here in Perth where he has lived ever since.
He studied at the University of Western Australia completing a Medical science degree before graduating with a Doctor of Dental Medicine. Abdi enjoys the variety that comes with general dentistry always keeping up with the ever advancing changes to technology, technique and materials.
He has a specific interest in aesthetic and practical dentistry focusing on the communication and education of his patients to deliver literature based treatment. After working in areas of the public sector including Bunbury, Mt Henry and Nedlands Abdi comes with a well rounded skillset while providing treatment with kindness and compassion.
Outside of Dentistry Abdi is forever living outdoors, from skydiving and rock climbing to just playing a casual game of weekend Volleyball, cycling or going for a swim, he gets excited about any form of physical activity.
Get to Know Dr Abdi
Get to know Dr Abdi when you book your appointment today! Patients are welcome to book with him Mondays, Tuesdays & Wednesdays.
CONTACT US »

*Any surgical or invasive procedure carries risks. Your dentist is a qualified practitioner who will discuss risks and benefits with you, to help you make an informed decision about your dental treatment

Dr Abdi | (08) 6244 2288