Victoria Ramsay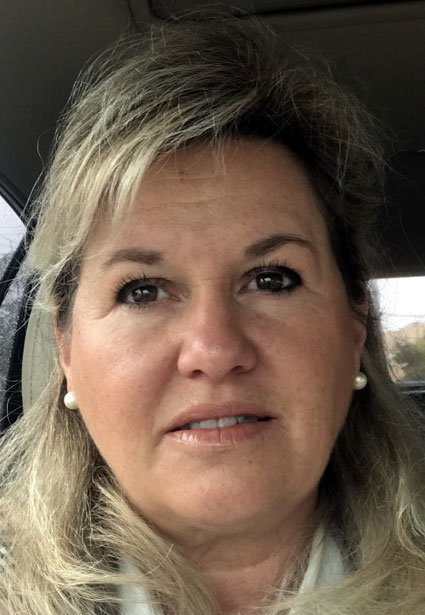 Victoria, also known as Tory, is an exceptional individual who graduated with High Distinction, earning an Honors degree in Bachelor of Science Dentistry from UWA in 2013. This outstanding achievement showcases her remarkable expertise in dental sciences and her unwavering commitment to exceeding academic expectations.
Prior to her dental degree, Tory held esteemed teaching positions at both UWA and Curtin University for many years. Here she imparted her knowledge and expertise in periodontics for several years. Her experience as an R.D.H in Canada; and owning her own dental practice there have instilled in her a deep understanding of the dedication required to provide patients with the utmost care they deserve.
She is extremely genuine and many patients have entrusted her with providing their optimal care with minimal conservative treatment techniques. Taking immense pride in delivering dental services that not only address patients' oral health, but also enhance their overall well-being; Tory's passion for the patients needs extend beyond that of the dental chair, she believes each visit should be a positive experience for the patient.
Tory's exceptional academic background, teaching experience, dedication to patient care, and diverse interests make her a well-rounded and valuable asset in the field of dentistry. Her unwavering commitment to providing optimal care and her continuous pursuit of personal and professional growth ensure that patients receive the highest level of service and satisfaction.
Outside the Office
Outside the office she actively participates in various sports such as golf, tennis, playing and coaching ice hockey, and walking the family dog 'Stella'.
Get to Know Victoria
The team at Booragoon Family Dental are excited to welcome Tory to the practice as she delivers the highest quality periodontal care to our lovely patients on Tuesdays.
*Any surgical or invasive procedure carries risks. Your dentist is a qualified practitioner who will discuss risks and benefits with you, to help you make an informed decision about your dental treatment

Victoria Ramsay | (08) 6244 2288