Family Dentist In Booragoon
Welcome To Booragoon Family Dental Centre – Quality Dental Care
Enhance your smile at Booragoon Family Dental Centre. Crafting beautiful and healthy smiles is our passion. Whether you're looking for gentle treatments for your child, a complex smile makeover, or fast relief from tooth or jaw pain, your specific, individual needs are always our top priority.
Our friendly atmosphere is exactly what you've been looking for and our dentists will ensure tooth pain or aches are a thing of the past for you!
Smile With Confidence! Come See Us Today
Saturday & Same-Day Appointments Available
Call (08) 6244 2288 To Book An Appointment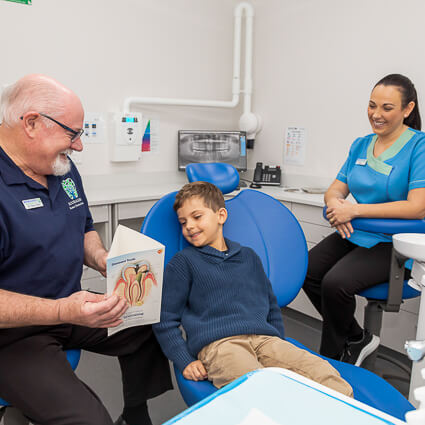 All Of Your Dental Needs Met In One Convenient Location
We offer a wide range of affordable general dentistry services to suit all your needs, including:
Same-day dentistry
Emergency dentistry
Smile makeover
Orthodontics
Children's dentistry
Restorative therapy
Cosmetic dentistry
Preventative care
And more!
Experience our commitment to excellent dental care.
Call (08) 6244 2288 or book an appointment online!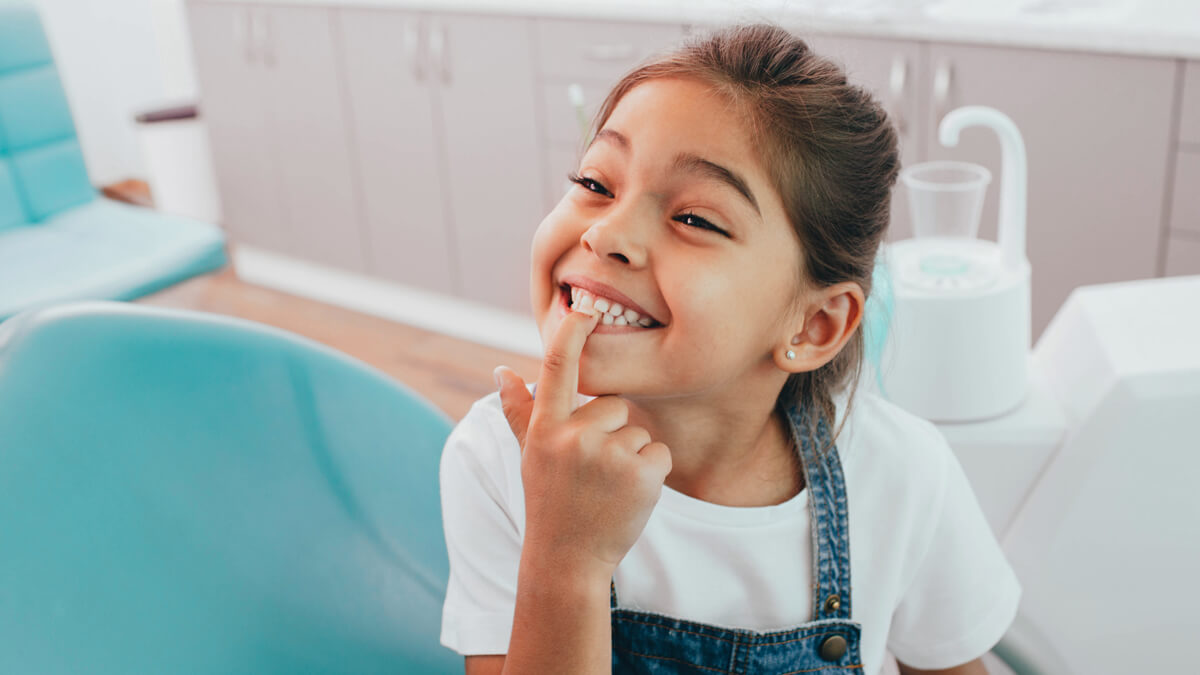 Experienced Dentists Delivering Outstanding Dental Care
Our experienced dentists at Booragoon Family Dental Centre focus on delivering gentle yet effective dental care for you and your family. Our goal is to get to know each patient, through thorough consultations to ensure that the dental solutions provided are the best for each patient.
Dental Emergencies are also a focus for our dental team, as we understand that tooth aches and pains can be extremely debilitating. We aim to relief your pain in as little time as possible and then deal with the root cause of your pain. We do our best to prioritise dental emergencies, thus if you or family members are in pain, call us!
Don't Put Up With Tooth Aches – We're Open & Seeing New Patients
Call (08) 6244 2288 To Book An Appointment
A Commitment To Safe Dental Care
Our commitment to your safety and well-being has seen us increase our already high hygiene standards in response to COVID-19. So, you may rest assured that if a tooth ache is getting you down, you can still come to our practice and receive outstanding dental care!
We have revised our processes to ensure we are meeting ADA guidelines on patient distancing and our dentists all wear the appropriate Personal Protection Equipment to make your appointments as safe as possible. We understand that tooth aches or pains are enough to deal with without having to worry about any other risks.
Booragoon Family Dental Centre is located opposite Garden City shopping centre which has now changed to Westfield Booragoon Shopping Centre.
Dentist in Booragoon | Booragoon Family Dental Centre | (08) 6244 2288